Web Site Ratings, Reviews & Awards (1/10)
The State newspaper says our web site "rivals some of the best commercial efforts"!
The Andy Thomas Show (Live on 12 S.C. radio stations) calls our site "Spectacular"!
Andy strongly recommended our site again (11/04/99) saying "It's quite something"!


WCIV-TV News Channel 4 story on our #1 ranking as "Best Community Web Site"!
Official "South Carolina Web Site of the Weekend" (June 4-6, 1999)
+ "South Carolina Web Site of the Day", by SCIway. (June 7, 1999)
SCIway is a short name for "South Carolina Information Highway".

Latest award (July 29, 2001):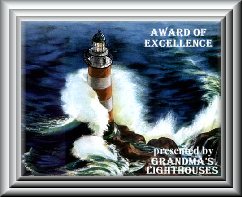 We are proud to be a Top 25 Ranked Site from


Thanks again to all the judges for giving us these much-appreciated awards!

Click on these awards to visit the site where that rating or award originated.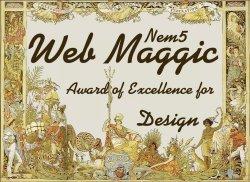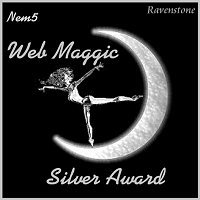 Maggi Norris of Nem5 Web Design made lots of cool icons & logos for us.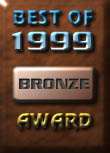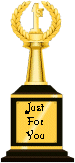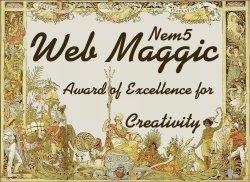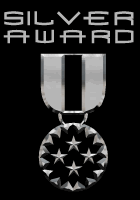 Some of our awards were given to only 1 or 2 other web sites in the World!

Special thank you to award-givers who took time to personalize our awards!

Continue to Save The Light Inc. Award Page 2/10 (waves!) to view awards!

Switch to Save The Light Inc. Award Page 2/10 without wave sound effects!

View the text listing of All the awards won by this web site! (Total: 200+)


---

Page 1 |
Page 2
|
Page 3
|
Page 4
|
Page 5
|
Page 6
|
Page 7
|
Page 8
|
Page 9
|
Page 10
---
Home | Goals | Services | Experience | Rates | Our Sites | Awards | Press | Contact Us
---


Copyright © 2001-15 by
Award Winning Web Site Designs
.
All Rights Reserved
.
For info, call 843-552-2145 or e-mail
info@awardwinningwebsitedesigns.com
.
Award Winning Web Site Designs uses AwardWinningWeb.com as a shortcut.
Web promotion:
Carolina Web Marketing
Web hosting:
Carolina Web Hosting
No content may be copied, altered or redistributed without my written consent.