Award Winning Web Site Designs in Top 5

#1 ranking at Google over 337,000 results for "Charleston web site design".
(When you earn #1 in the USA, #1 in your own local market should be easy!)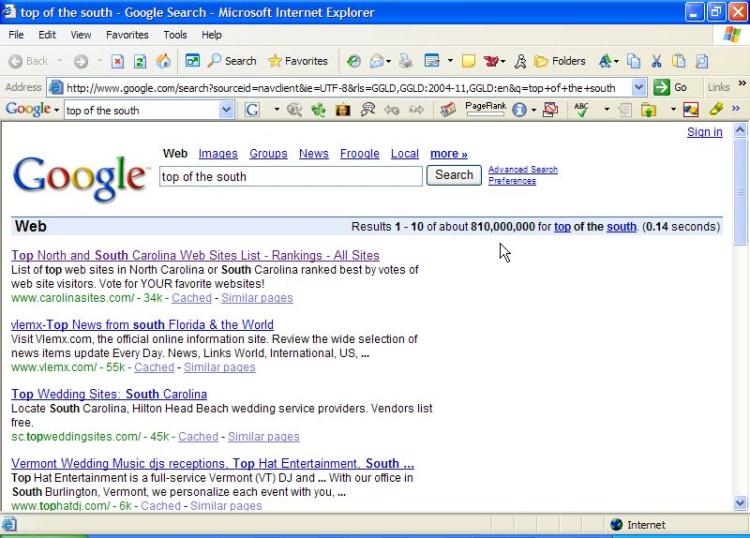 See more Top Rankings! It should be obvious we do know what we're doing.
---

Home | Goals | Services | Experience | Rates | Our Sites | Awards | Press | Contact Us
---


Copyright © 2001-2017 by
Award Winning Web Site Designs
.
All rights reserved
.
For info, call 843-552-2145 or e-mail
info@awardwinningwebsitedesigns.com
.
Award Winning Web Site Designs uses AwardWinningWeb.com as a shortcut.
Web promotion:
Carolina Web Marketing
Web hosting:
Carolina Web Hosting
No content may be copied, altered or redistributed without my written consent.